What destination is on your bucket list?
Let Window to the World plan your next trip.
Let Window to the World plan your next trip.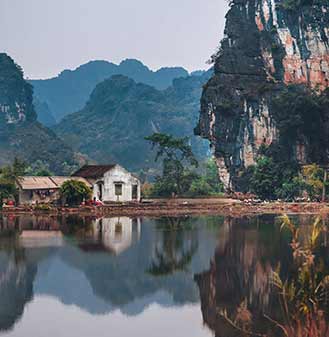 Vietnam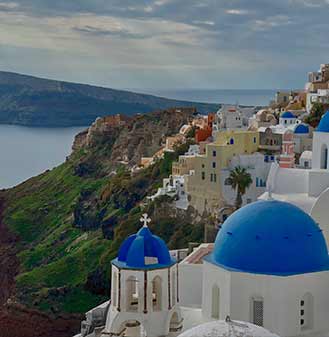 Santorini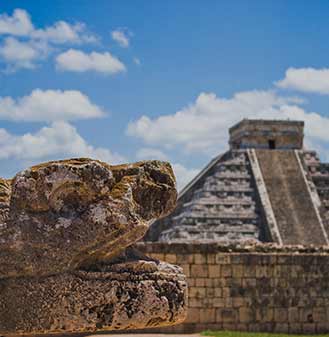 Mexico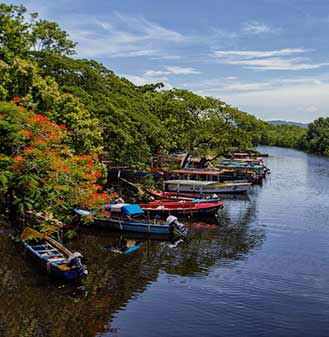 Jamaica
Maldives
What Client
Thinks About
The WTTW
What Client Thinks About The WTTW
My dreams of travel became reality when I found Window to the World. Travel planning became as simple as completing my travel profile to visit destinations that far exceeded my expectations. From domestic (LAS Vegas, Miami) to international (Singapore, Thailand, Phuket, Vietnam and more), WTTW delivered thorough accommodations for air, land, hotel, tour and tour guides aligned to my budget and destination wish list. I recommend WTTW for the beginner as well as advanced travelers. #WTTW is the Window to Wow!.
The name saids it all, traveling with this agency has opened my eyes, curiosity, and adventurous side. If you want life long friendships, unforgettable experiences and amazing memories Window to the World delivers🧳🧭
Darryl and I will forever be grateful to all of the love and professionalism you exhibited through out our wedding planning. From the very beginning agreeing to meet me in Cancun to personally visit potential wedding sites. After selecting a location you went above and beyond and created a site for our 84 guests and personally assisted each with care. You didn't just stop with the planning you also provided me with resources for a dress, veil and wedding accessories. If that wasn't enough you provided items I could put in my gift bags for my guests. You exceeded all of our expectations of a planner. Thanks for making all of our dreams come true 💜
My SASSY SEXY 60 themed destination birthday party was magical. "Windows to the World "travel team helped to execute a birthday of a lifetime in Cancun! 60 people, fireworks, lighted dance floor , awesome DJ, great food, private charted party boat to an enchanting island! Couldn't have asked for a more seamless celebration and experience.

A truly satisfied customer!
WTTW and her team worked with us on our 10 year destination vow renewal they were easy to work with and provided guidance on best flights, accommodations, tours and other things to do based upon our goals.
WTTW planned an amazing birthday weekend in Cabos San Lucas for me. They scheduled the hotel, excursions and transportation. I didn't have to think about a thing. I will be planning all my destination events with Window to the World Travel.
"I've taken several well-organized trips with Sonya which I've enjoyed immensely! I'm looking forward to the next one!
We offer any travel destination in the World
We offer any travel destination in the World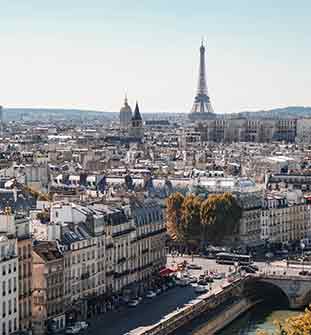 Paris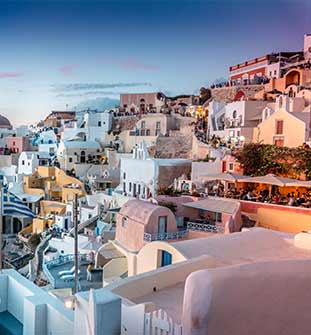 Santorini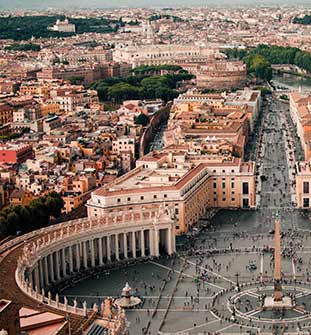 Rome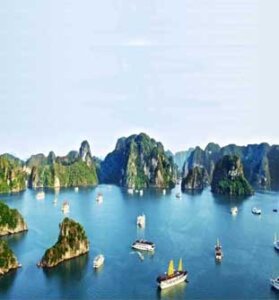 Halong Bay